SPONSOR REGISTRATION
A. Back page, outside, color
Benefits:
Sponsors logo will be appears at the front page of the program book.


Advertisement on the full page (back page) of the program book with B5 size, colored.

Sponsor will be invited to join the gala dinner for only 2 person.

Sponsor will allow to send 2 participants of the conference. The conferenc registration and lunch and dinner fees will be waived.

The organizer is not responsible for the accomodation.

A certificate of the appriciation will be provided.

B. PROGRAMME BOOK (B5 Size)

Back page cover, outside, color - RM2000.00
Back page cover, inside, color - RM1500.00
Back page, inside, color, half page - RM750

Inside page, full page, color - RM1000.00
Inside page, full page, black and white - RM500.00
C. INSERTS In The Conference Bag
2-pages inserts, RM300 for 500 pieces
D. EXHIBITION SPACE
3x3 m space with a table (3x2 ft) at RM1500, additional 2 chairs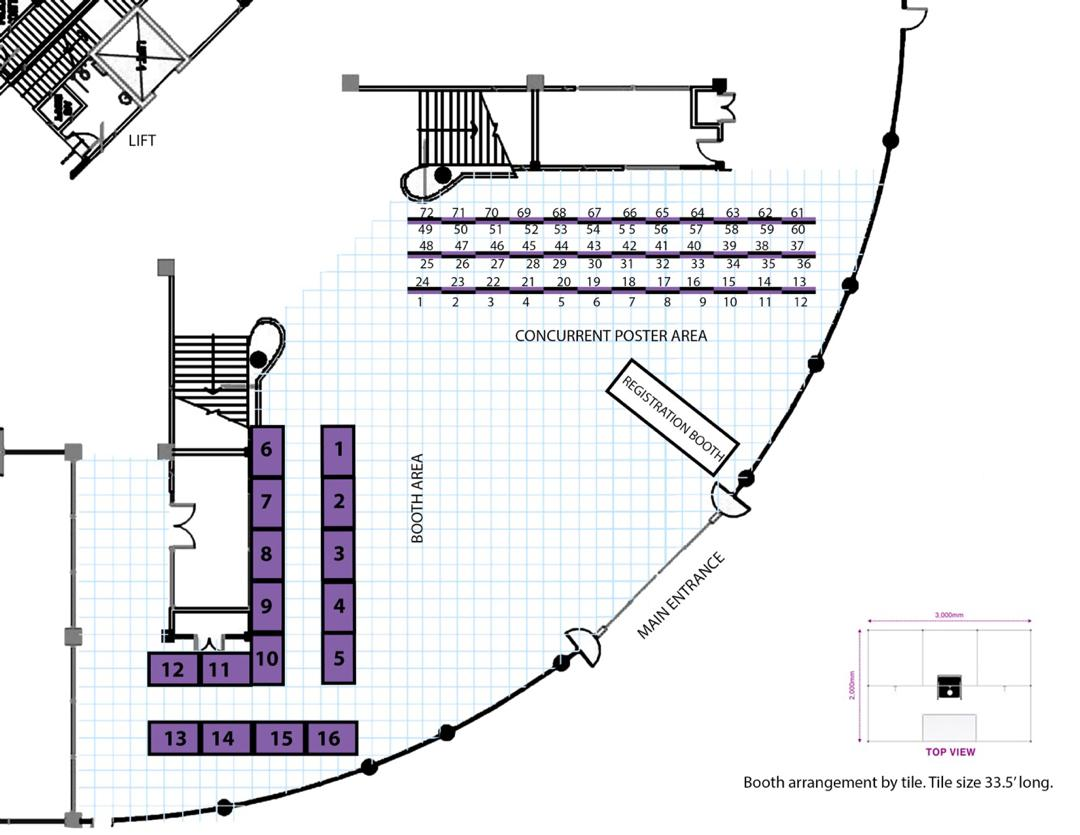 Latest Update : Sun, 07 Oct 2018 (niknorasma)