SPEAKERS * THEMES
Featured Speakers
Johanna Motteram (RELC Singapore / University of Adelaide)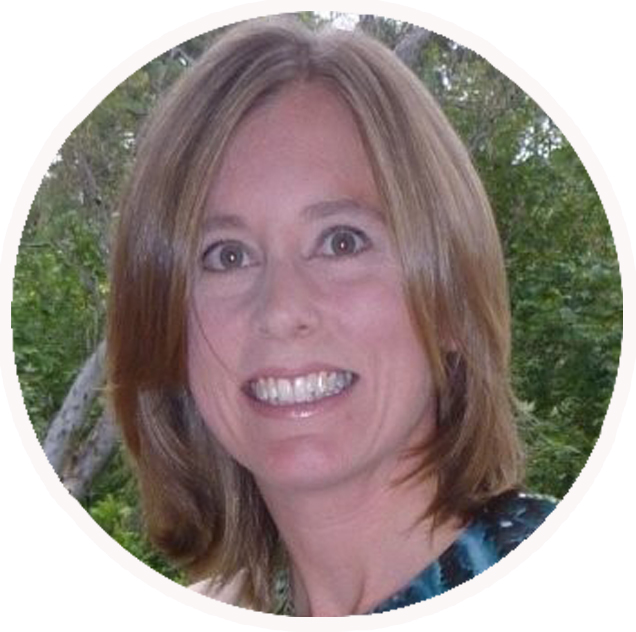 Jayakaran Mukundan (Consultant Fellow, UPM)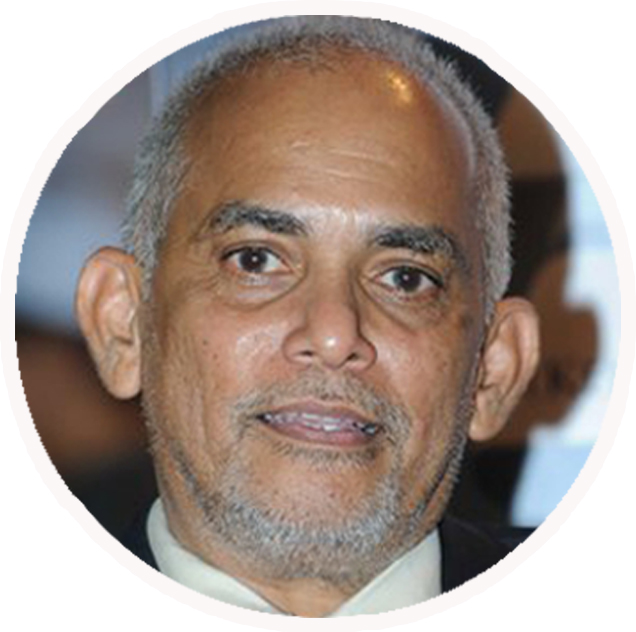 Nor Faridah Abdul Manaf (UIA)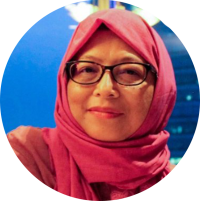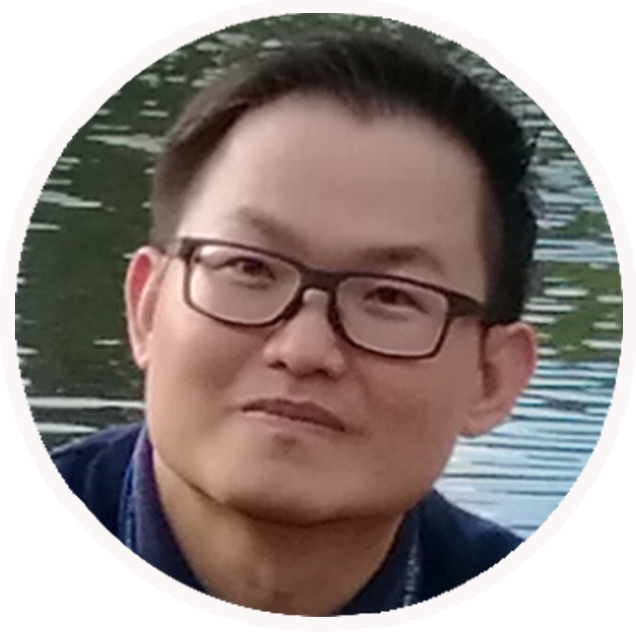 Too Wei Keong (University of Nottingham Malaysia)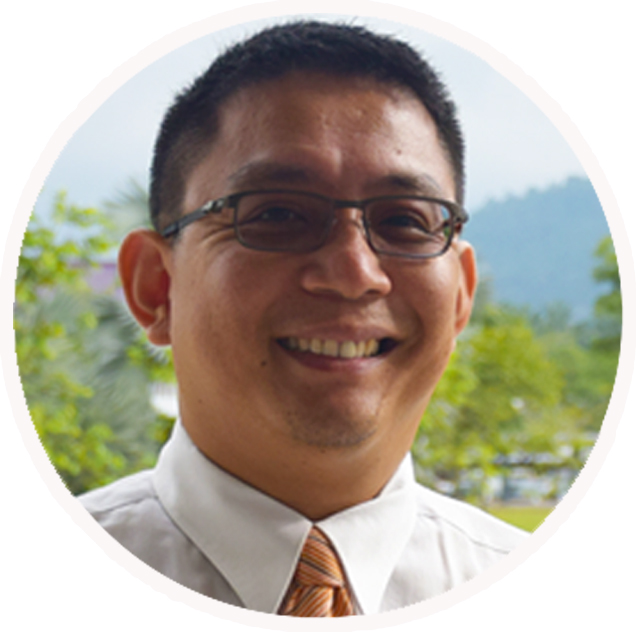 Khazriyati Salehuddin (UKM)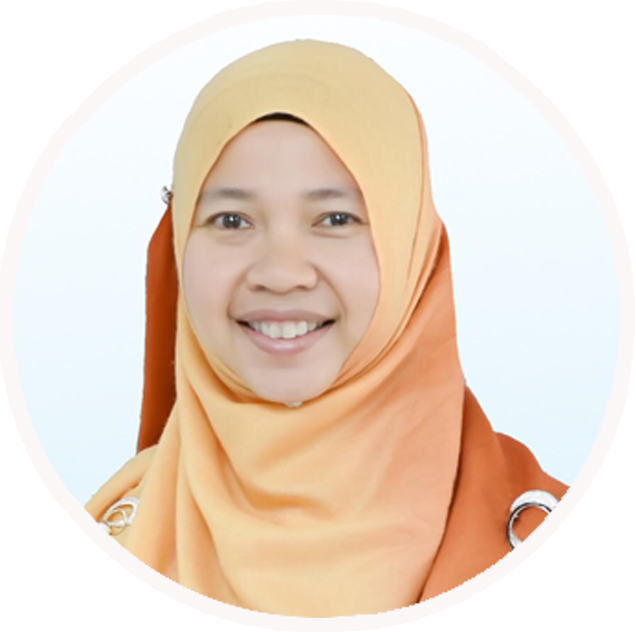 Shumaila Memon (University of Sindh, Jamshoro, Pakistan)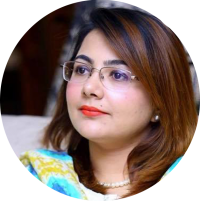 THEME
The theme of MICELT 2018 Conference is "Shaping New Understandings in ELT". The missions of MICELT 2018 are to:
Provide a platform for teachers, practitioners, and learners to learn and re-learn their field of expertise.

Be the forum for teachers and learners to exchange valuable experiences, best practices and provide dynamism to all aspects of ELT.

Create the culture of pioneering and adventurism in the English teacher and the learner so that the true spirit of surviving in today's borderless world can be a reality.
SUB-THEMES
Papers must be written in English. The papers can include, but are not limited to the following sub-themes:
Language acquisition and learning

Language education

Assessment and measurement of English language learning

Innovations in English language teaching and learning

Language education policies

Language curriculum and syllabus design

Current methods and trends in English language teaching

New literacies and digital tools for English language learning

Blended learning

Linguistics

Pragmatics

Semantics

Literature

Applied Linguistics
Latest Update : Fri, 12 Oct 2018 (hazwan)